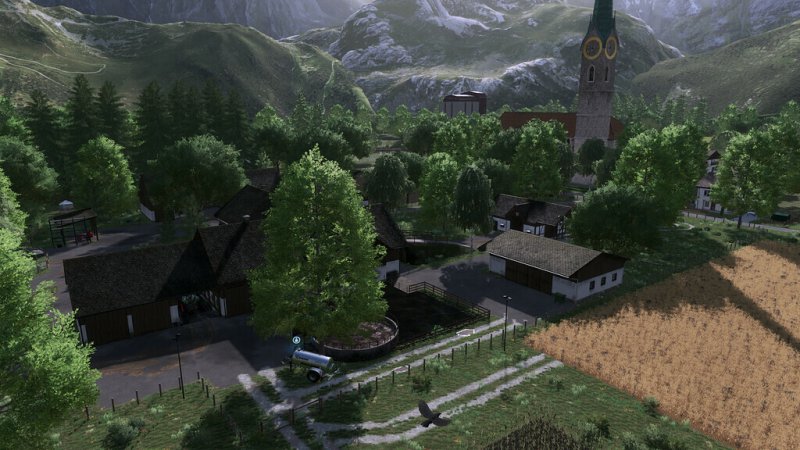 FS22 Unterkrebach


Mod for Farming Simulator 22
Description
FS22 Unterkrebach
Welcome to Unterkrebach a map born purely out of imagination.
It is a small map where you can find work and relaxation at the same time on an old established farm.
What awaits you on the map:
– there would be 20 fields, 5 meadows,
– various outlets and productions,
– a small BGA,
– a complete farm with animals,
– horses at the horse farm,
– You can take water from the ponds,
– Forests for the tree-hoppers among you are plentiful
The Unterkrebach differs from the Krebach in the selection of the soil textures to be painted. The map was specially created for low-performance devices. In addition, updates will only be available for Unterkrebach in the future.
We wish you a lot of fun with the map
Report abuse or broken download link