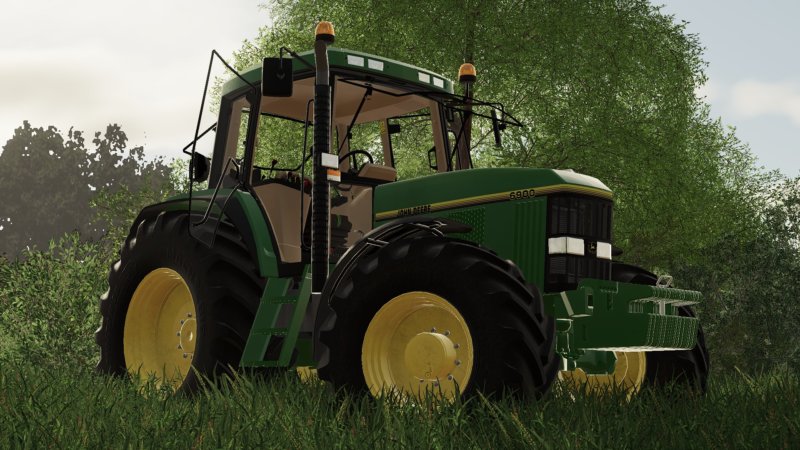 Featured
FS19 John Deere 6000 Premium V1.0.0.1


Mod for Farming Simulator 19
Description
FS19 John Deere 6000 Premium V1.0.0.1
—->V1.0.0.1.<—-
Added new PowrQuad transmission, now there are 3 transmission configurations
Transmissions are now fully animated (gears,shifts,reversers..)
Now there is IC to select between foot thorttle and hand thorttle
New sounds
One little error with texture is solved (Now is error free 100%, sorry for that)
This is I think now final version
!!Do not reuplaod this mod!!
!!Enjoy!!
Credits
MB3D Moddeling and Udruzenje Nezavisnih Modera
Uploaded by
Udruzenje Nezavisnih Modera
Report abuse or broken download link