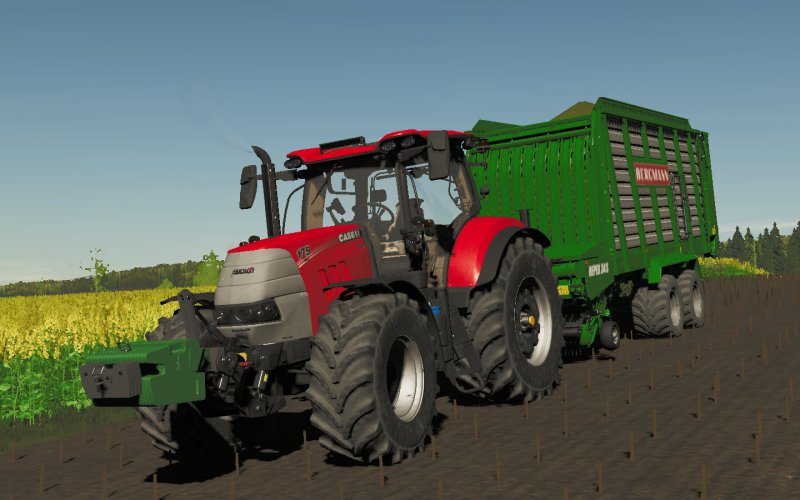 FS19 Nowy season + cienie v1


Mod for Farming Simulator 19
Description
FS19 Nowy season + cienie v1
dodaje do gry lepsze oświetlenie i cienie. Jest to poprawa wcześniejszej wersji, tym razem kolory są jaśniejsze i pasują do każdej pory roku.
Instalacja:
1 Pobierz mod
2 Dodaj do folderu mods
WAŻNE! Mapa musi być kompatybilna z modem season.
Mod NIE wpływa na spadki fps'ów
Jeśli ktoś chciałby sam dopasować sobie kolory to polecam obejrzeć poradnik Nisma:
Gdyby ktoś miał jakieś pytania to postaram się na nie odpowiedzieć.
Życzę miłej gry :)
Ps. podeślijcie jakieś fotki z tym seasonem, jestem ciekaw jak u was to wygląda.
Report abuse or broken download link