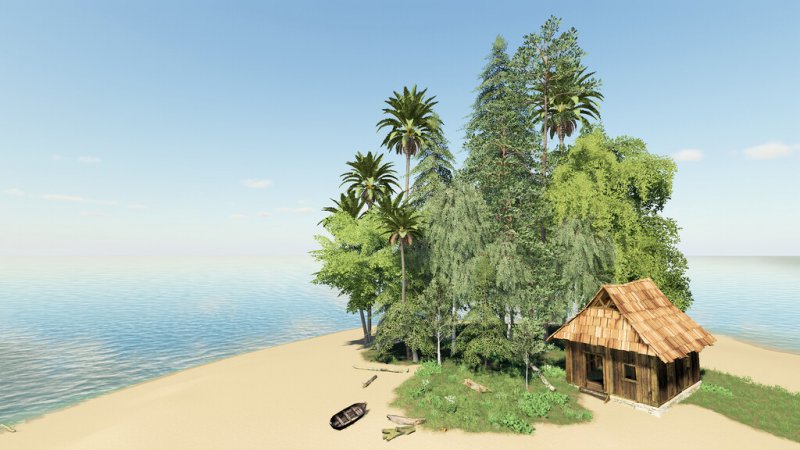 FS19 Decorative Trees


Mod for Farming Simulator 19
Description
FS19 Decorative Trees
Placeable trees for decor purposes only, they cannot be felled or used for logging, however, you can remove them by selling them back to the store.
Included in this tree pack:
– 1 Maple
– 1 Beech
– 4 Spruce
– 5 Birch
– 5 Pine
– 5 Cali Palm
Price: 600 € each.
Seasons ready.
Note:
These placeable trees shouldn't cause any other placeables or sell points to disappear when removed from the map.
Report abuse or broken download link