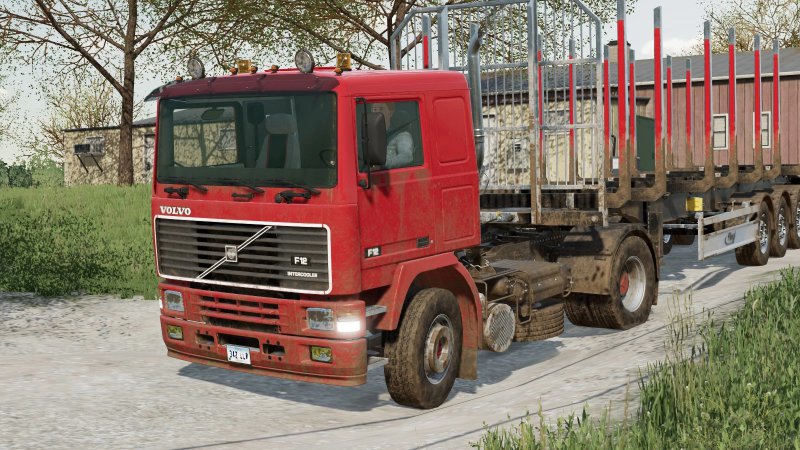 FS22 VOLVO F16 V1.0.0.1


Mod for Farming Simulator 22
Description
FS22 VOLVO F16 V1.0.0.1
This is an improvement based on the F16 from Platinum Expansion. You don't need to own the DLC to run this mod. This mod currently includes 1 tractor.
-I haven't modified its original specifications. What I did was add realistic suspension animation,  openable door and window, fog lights and cockpit lights, and other minor adjustments.
-Mod support and recommendations:
Interactive Control
Vehicle Sleeper Cab
-Attention! Those FH16 are now real rear-drive tractor rather than official all-wheel drive. Please avoid driving them on rough ground. Center of mass and tire friction parameters are also in line with reality. If it is attached to a semi-trailer with a rearward center of mass or a high scale of tire friction, this will cause the vehicle to suffer from inadequate wheel grip.
v1.0.0.1
-Added configuration of cab, bumper color and work lights. And some minor adjustments.
Report abuse or broken download link