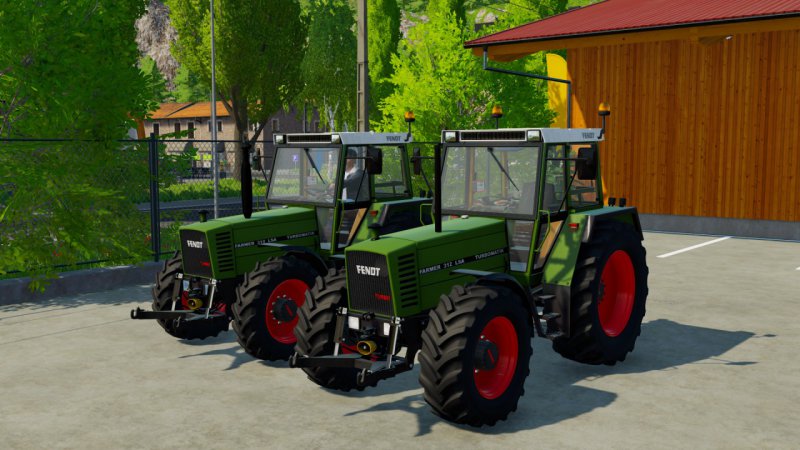 FS22 Fendt Farmer 310/312 LSA Turbomatik


Mod for Farming Simulator 22
Description
FS22 Fendt Farmer 310/312 LSA Turbomatik
Fendt Farmer 310/312 LSA Turbomatik
– 115-130 KM
– Prosty układ scalony
– 40 km/h
Edycja: właśnie zauważyłem, że konfiguracja nie działa w przypadku dojrzałej, ale zostanie to naprawione wraz z aktualizacją!
W przeciwnym razie bezbłędne.
Będzie kolejna aktualizacja.
Jest to ciągnik LS17, więc proszę zrozumieć, że ciągnik nie odpowiada standardowi LS22.
Wielkie dzięki dla Rival za wydania!
Report abuse or broken download link