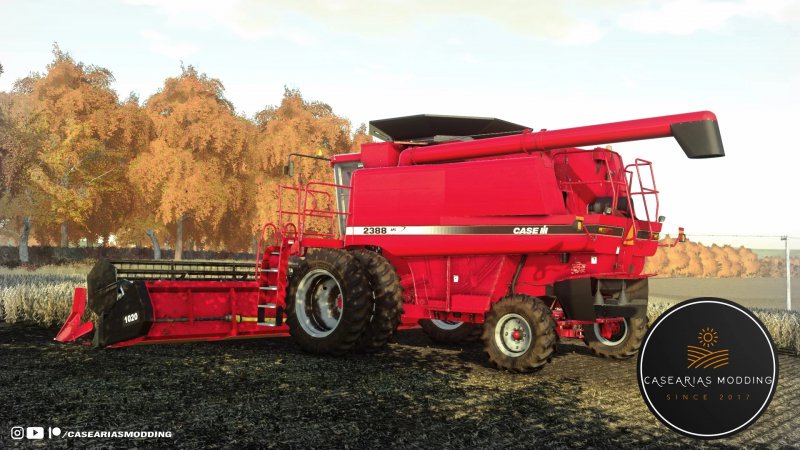 FS19 Case IH 2388-2588 Release


Mod for Farming Simulator 19
Description
FS19 Case IH 2388-2588 Release
It's a shame we cannot share her through the official Modhub, the reason is simple, the polycount is 256.000; the limit is 250.000, yes it is ridiculous. (we have already lowered the polycount to over 30.000 polys).
Anyways, FS22 is around the corner and we will try again!
Features:
-Several tires options
-2003 Axial-Flow 2388
-2003 AFS 2388
-2007-8 2588
-2007-8 AFS2588
-2WD and 4WD rear axle options
-Two rims colors, standard grey and "Case IH" grey
-Grain Tank options
-Pipe length options
-Side Covers options
-Goodyear Tires
-Firestone From Custom Modding
-35 Years Rotary Leadership Sticker option.
Report abuse or broken download link