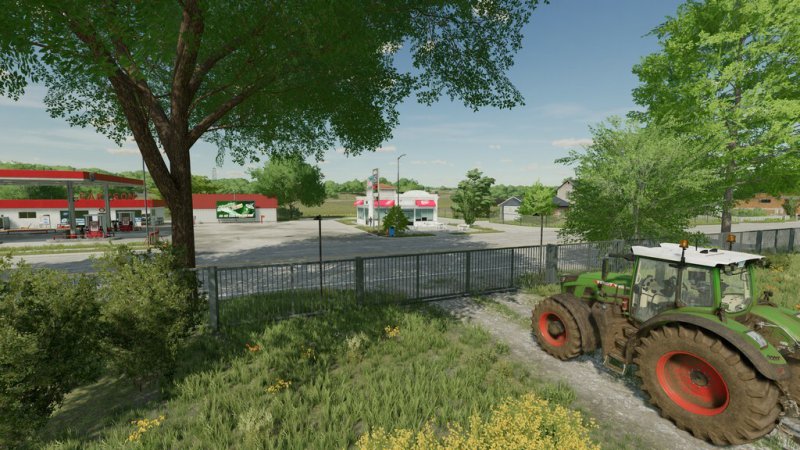 FS22 Metal Fence With Gates


Mod for Farming Simulator 22
Description
FS22 Metal Fence With Gates
This is a "paintable" metal fence for the build mode with four different swing and sliding gates.
The gates are best placed on flat ground.
The elements are fround in the building mode in the category Decoration under Fences.
Fence 2.5m:
– Price: 100€/metre
– Slots: 3
Swing Gate 5m/10m:
– Price: 1.000€/2.000€
– Slots: 3
Sliding Gate 10m/20m:
– Price: 1.500€/3.000€
– Slots: 3
The total width of the sliding gate is 10m or 20m, but the door opening measures only 5m or 10m.
Report abuse or broken download link